Hands-on science workshops for students and teachers
In-class and outdoor workshops for students. Professional development workshops for teachers.
Also personalized services for teachers and schools that support and promote hands-on science teaching.
A database of hands-on science activities and lesson plans
A library of low-cost classroom-tested activities developed by Ingrid and in collaboration with other organizations.
Accessed through the menu at right. Note: constant additions and edits occur as new activities are developed and old ones are revisited.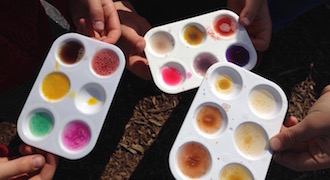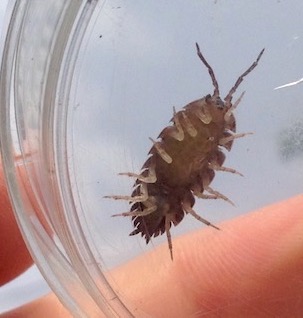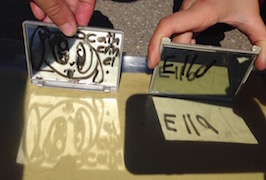 ingridscience is run by Ingrid Sulston from Vancouver BC, Canada.
www.ingridscience.ca
site content is licensed under a
Creative Commons Attribution-NonCommercial-ShareAlike 4.0 International License
.